Want to stay closer to home this year?
Why not try Universal Studios or Disney World?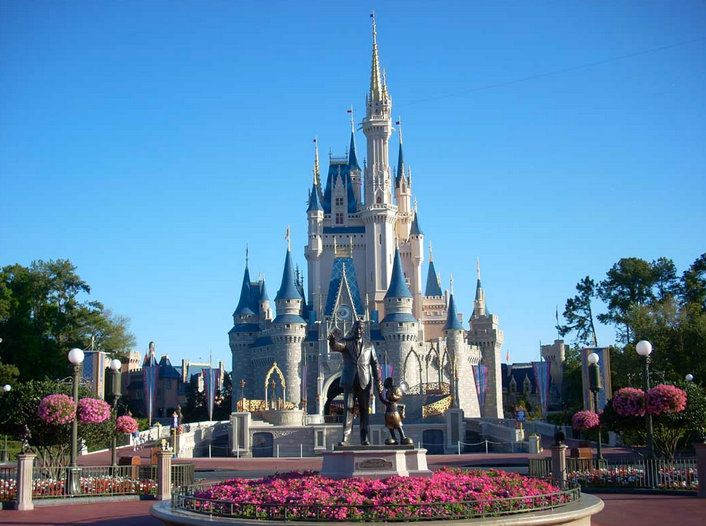 Contact us today to book your next fabulous trip!
515-287-3170
or
800-383-4444
~~~~~~~~~~~~~~~~~~~
If you want to travel to Europe this fall, we are seeing some amazing airfares!
Give us a call and we will help you!