A Week In... Spain
Tour, Escorted tour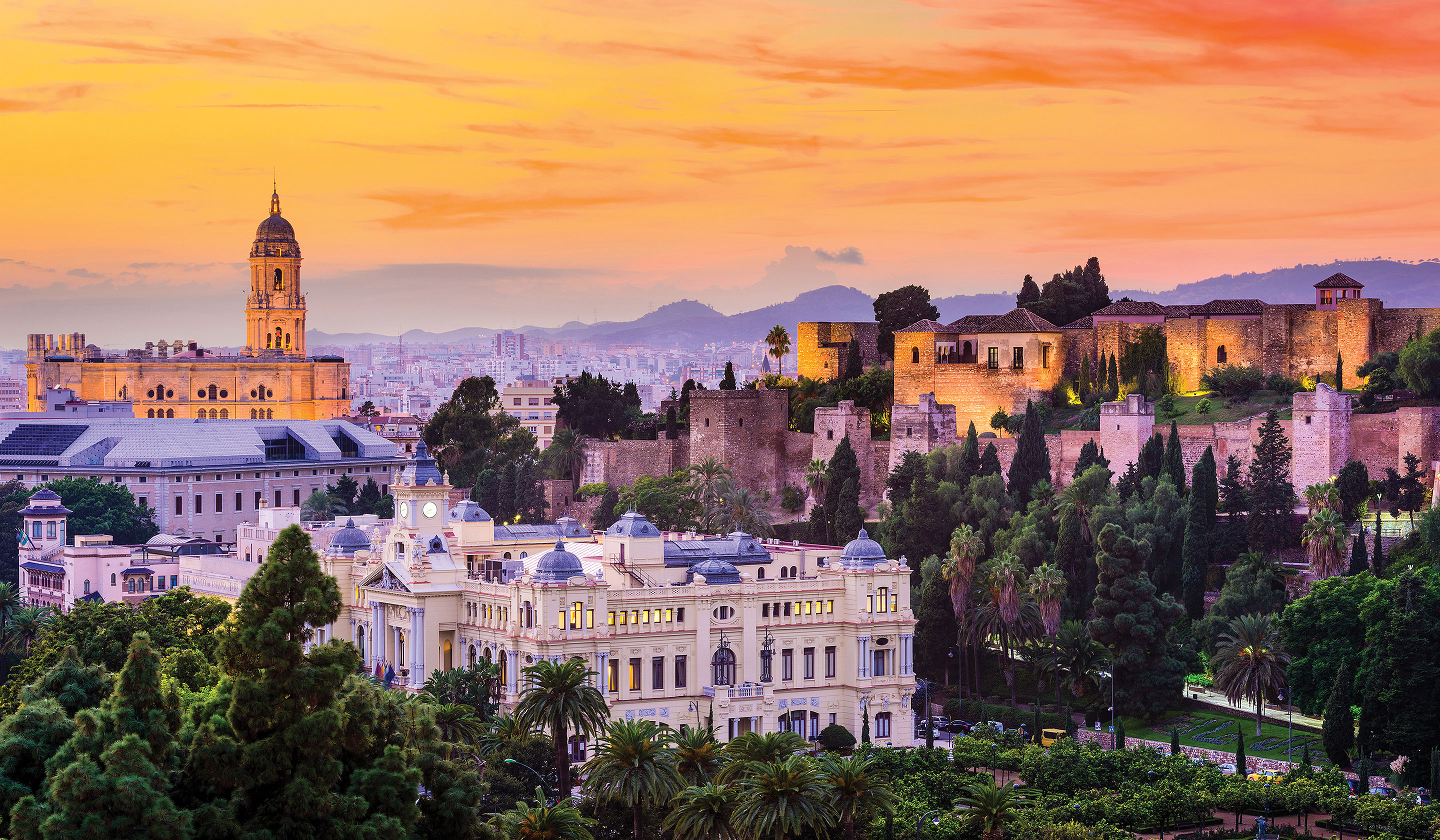 A Week In... Spain
Passionate, picturesque, complex Spain defies description in its wealth of diverse landscapes, cityscapes, cuisines and cultures, ancient and modern... and in just one week...
From the startling, whimsical architecture of Gaudí in Barcelona to the Baroque, operatic settings of Seville... the colorful history and seaside beauty of Málaga, Picasso's hometown... medieval Córdoba, rich in stunning architecture and history, once the greatest center of learning in Europe... modern Madrid and the masterpieces of The Prado. Barrios, cathedrals, ornate palaces, vibrant metropolises and sun-kissed, whitewashed villages all wait to share their visual splendors, stories and unexpected treasures.
We're a company, and a family, of passionate travelers. As a family-owned travel company for almost 100 years, our values and vision remain true: always do the right thing. Deliver more than what's expected. With journeys across 7 continents, in over 100 destinations and to 70+ countries, we keep moving forward to find new ways to enhance travel experiences that will be memorable for a lifetime – and we're honored to have the trust and guest satisfaction to be named to Travel + Leisure's "World's Best" list for 25 consecutive years. We invite you to see the world as you've never seen it before.