Essence of Japan
Tour, Escorted tour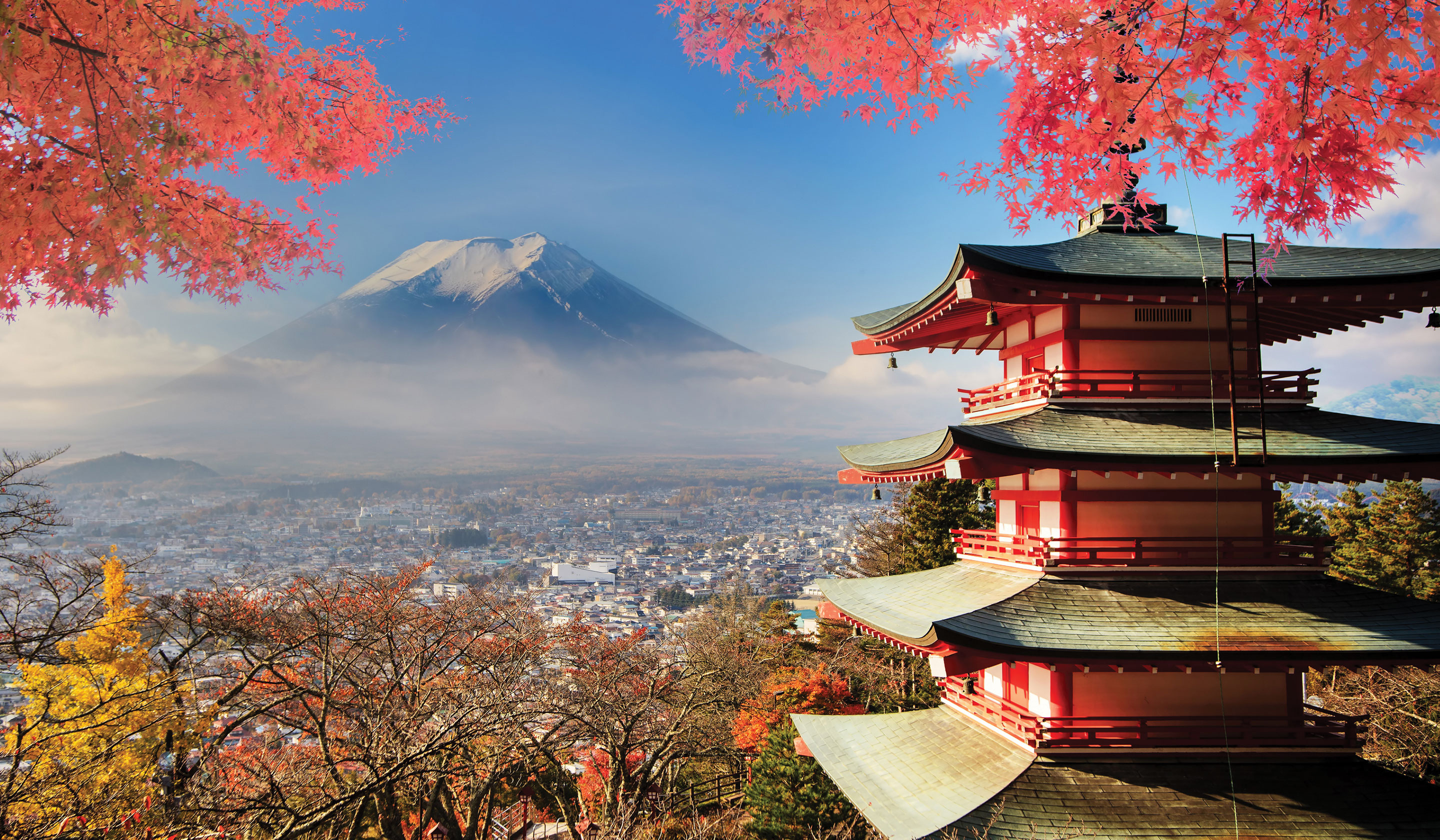 Essence of Japan
Inspirational, innovative and intriguing, Japan is a favorite destination with Tauck travelers... where gilded temples and glittering skyscrapers reign over streets steeped in history and tradition.
Discover the revered customs and unique sense of beauty that infuse life here... On the main island of Honshu, from Tokyo to the hot springs resort town of Hakone to Kanazawa and the cultural treasure trove of Kyoto, visit a private home for a tea ceremony and Origami... explore castles, temples, shrines, a samurai home, and world-class gardens... spend a night at a
ryokan
with traditional Japanese cultural experiences... make sushi, taste sake, cruise Lake Ashi to see Mt. Fuji... enjoy a taiko performance, Shinto music, Kagura dancing, a sumo wrestling demonstration... and meet a geisha expert. Join us for a Japan trip to remember.
We're a company, and a family, of passionate travelers. As a family-owned travel company for almost 100 years, our values and vision remain true: always do the right thing. Deliver more than what's expected. With journeys across 7 continents, in over 100 destinations and to 70+ countries, we keep moving forward to find new ways to enhance travel experiences that will be memorable for a lifetime – and we're honored to have the trust and guest satisfaction to be named to Travel + Leisure's "World's Best" list for 25 consecutive years. We invite you to see the world as you've never seen it before.